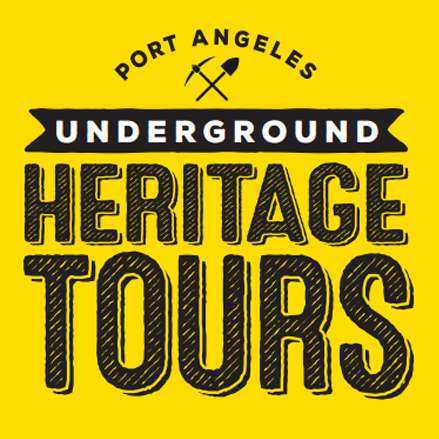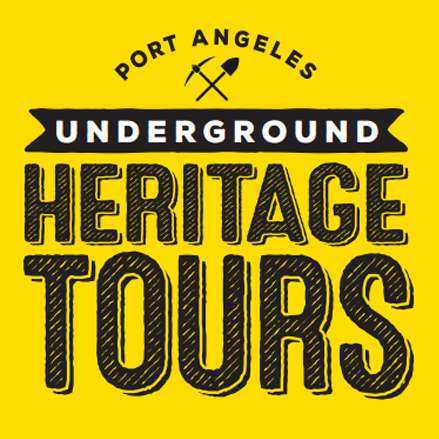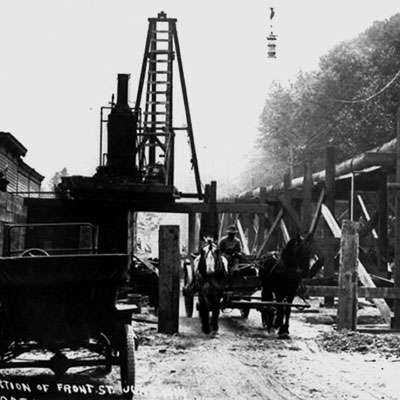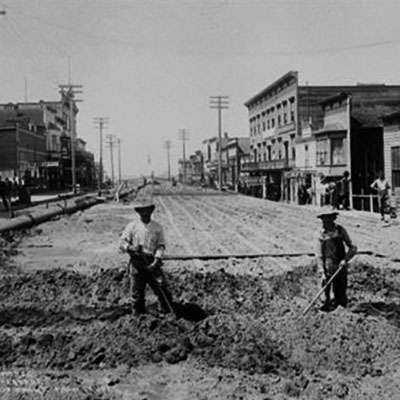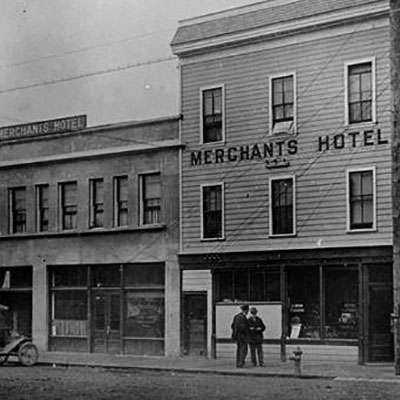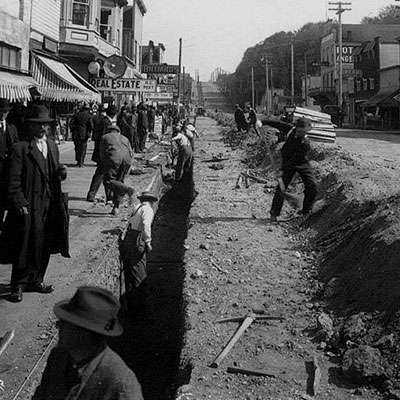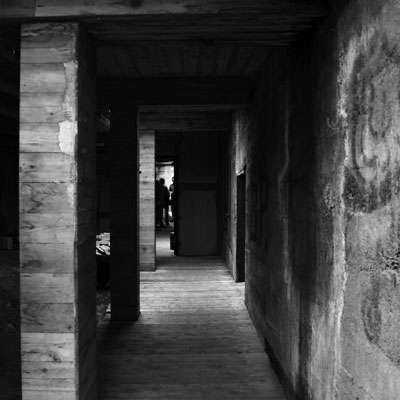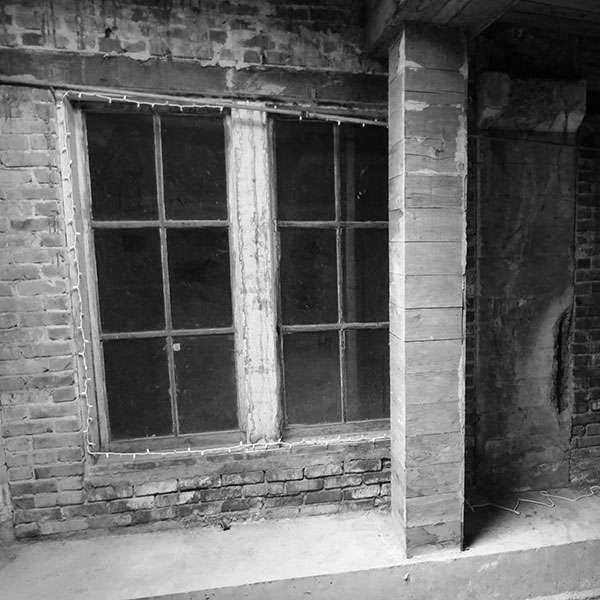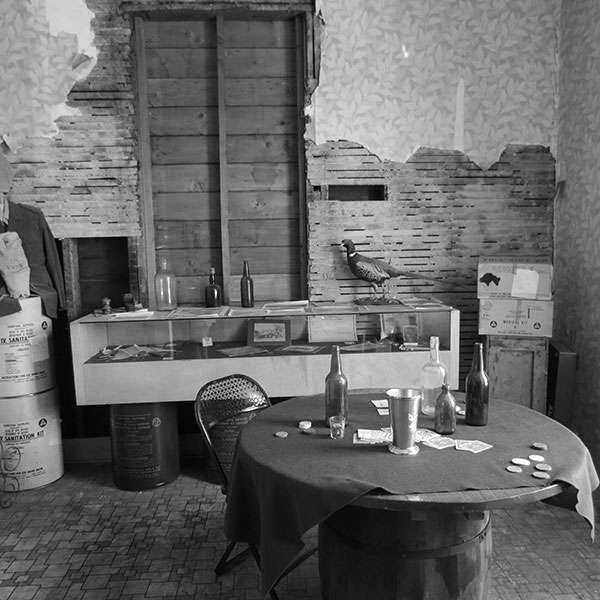 Underground Heritage Tours
Due to flooding concerns in the early 1900s, the citizens of Port Angeles worked out an incredible plan to elevate the city's downtown streets, creating a network of underground tunnels and storefronts. In this unbelievable feat of engineering many older buildings were lost, but a select few remain. The stories they have to tell are captivating.

The tour begins with a fascinating explanation of the history of the city and the tactics used to raise the city streets in 1914. Next, take a short stroll through downtown Port Angeles to visit rediscovered basements and long-forgotten tunnels during the underground portion of the tour. Stop in at the city's original movie theatre, and venture into a hidden brothel above the unassuming family shoe store.

This fully-guided 2-hour tour provides insight into the past living conditions of the community. There are several short flights of stairs, and multiple opportunities to sit and listen to stories during the tour.

Please Note: The Underground Heritage Tour only runs on Fridays and Saturdays.