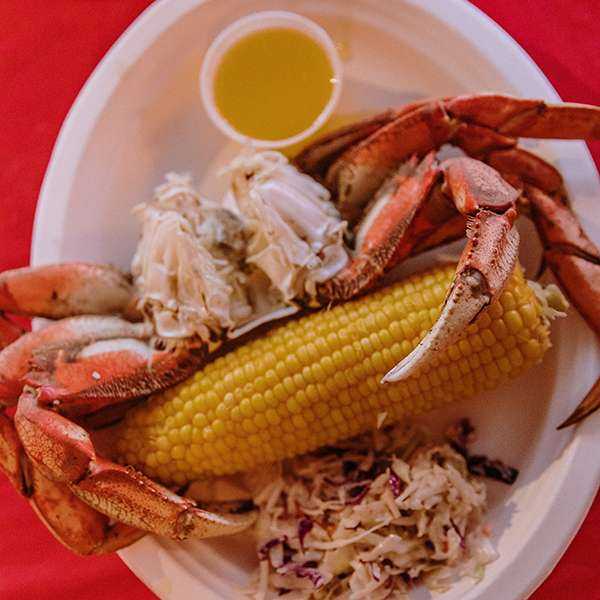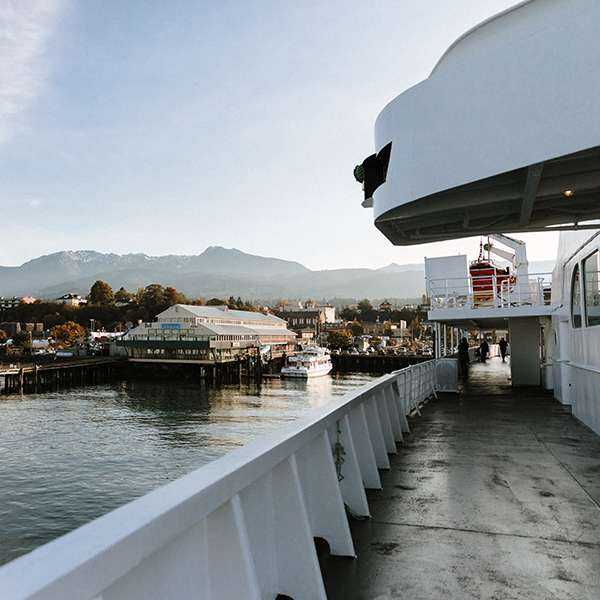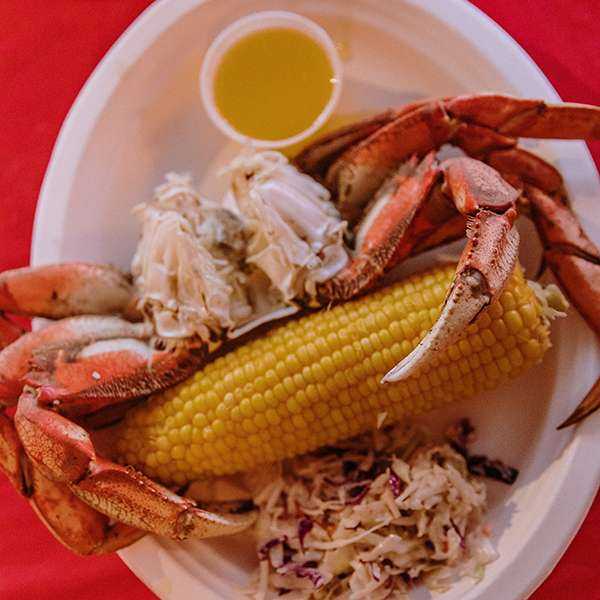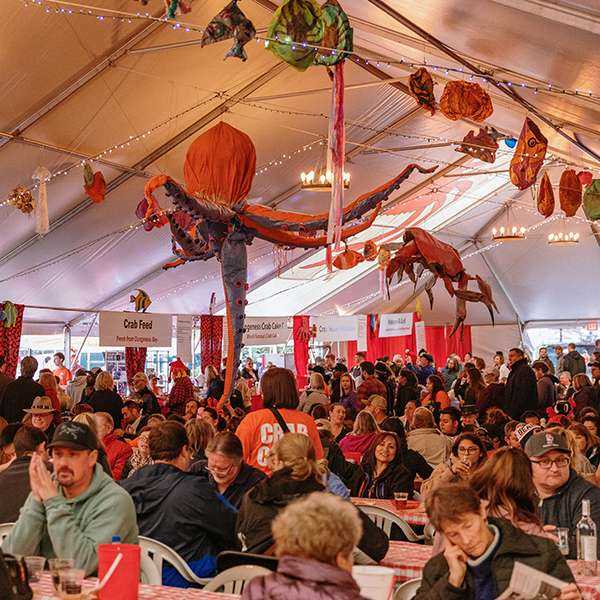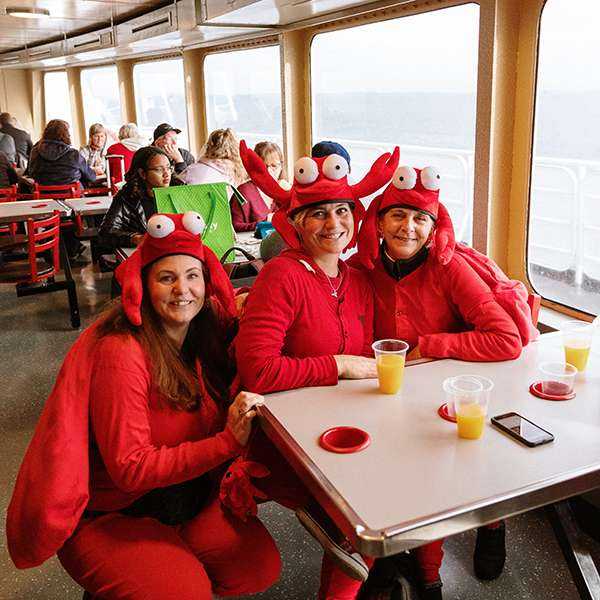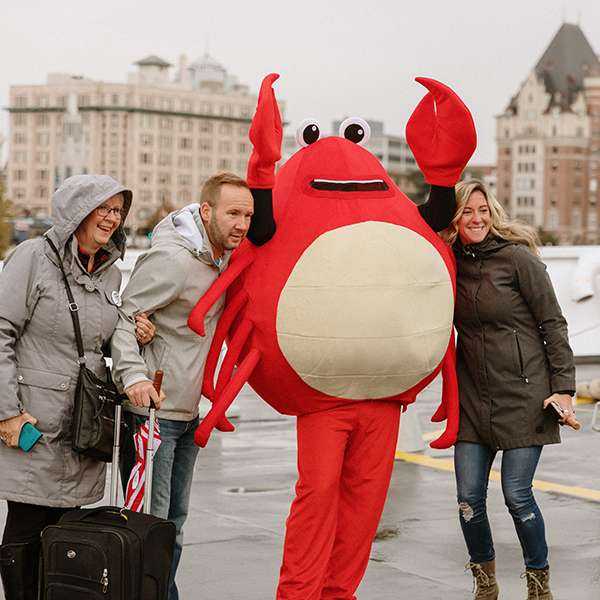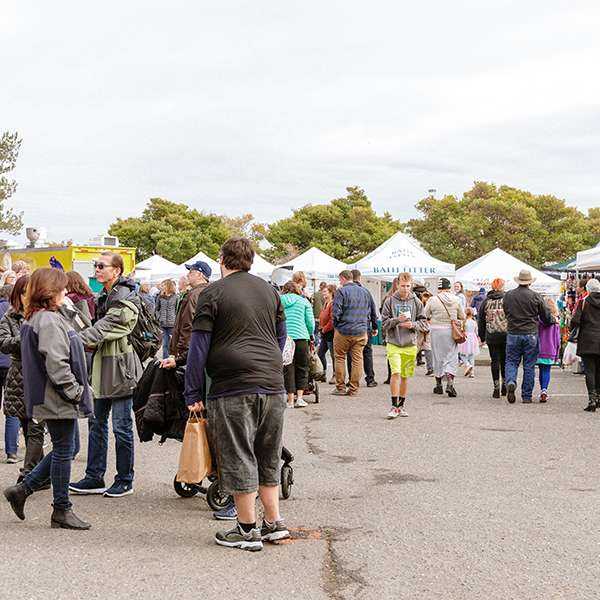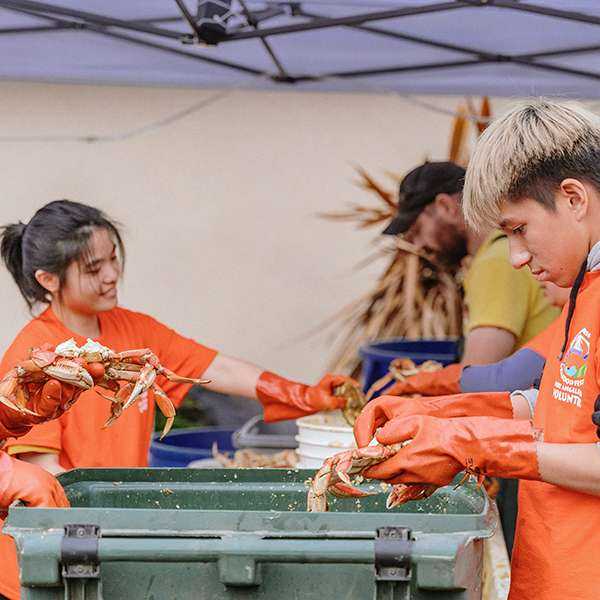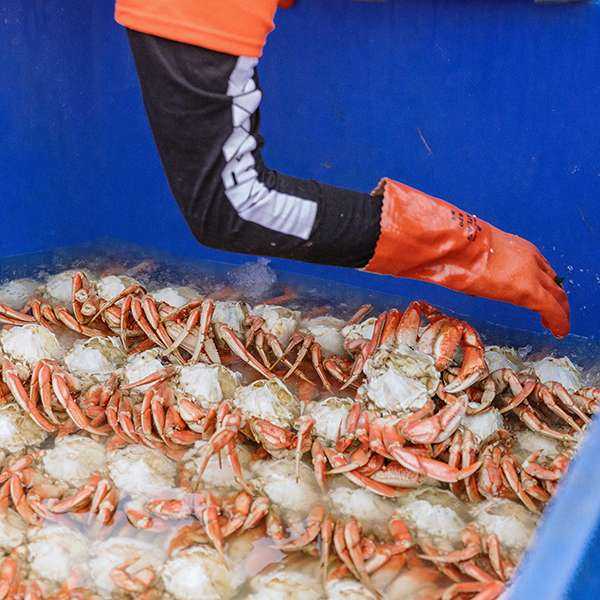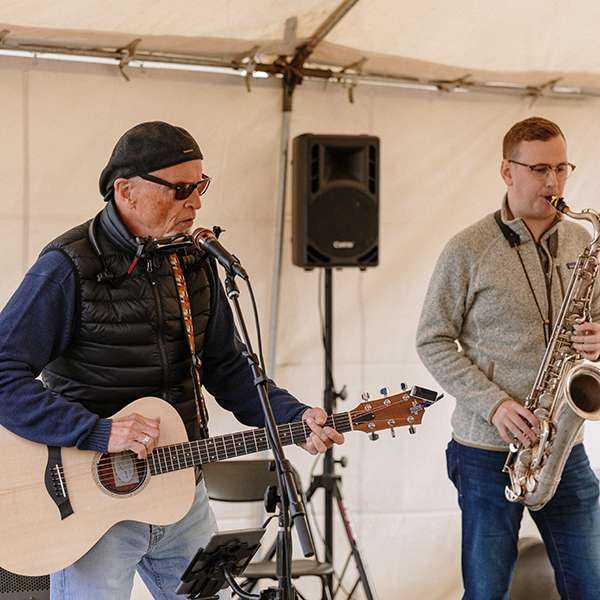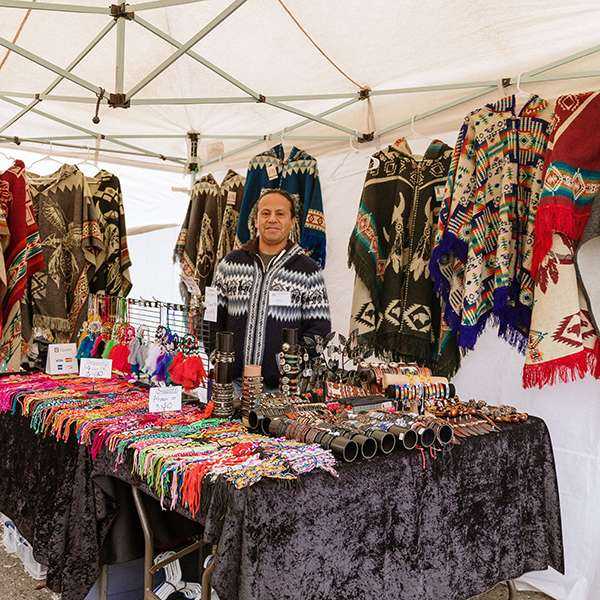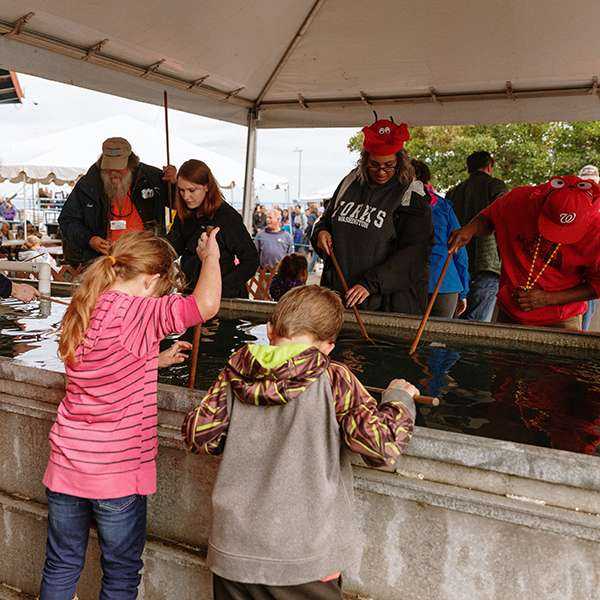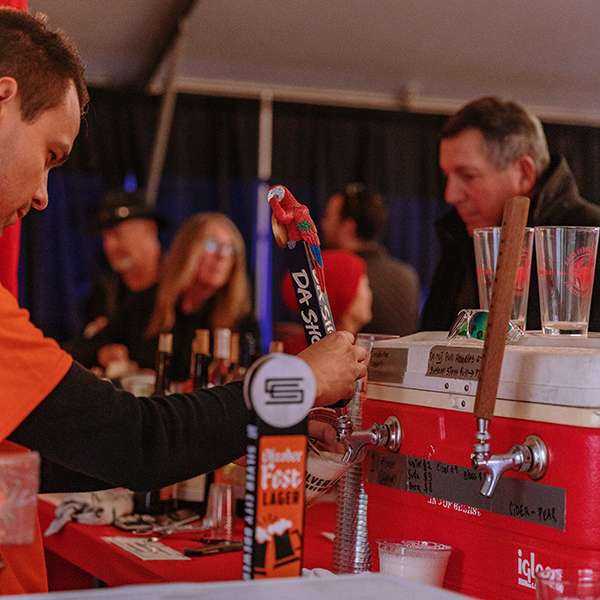 Crabfest (October 7 - 9, 2022)
Indulge in an old-fashioned crab feed complete with large kettles of fresh, local Dungeness crab, sweet corn and organic coleslaw at the Dungeness Crab and Seafood Festival!

Crabfest is a celebration of the Olympic Peninsula's seafood, maritime and cultural traditions, and is ranked as one of the best seafood festivals in the United States. The festival takes place along the scenic Port Angeles waterfront, an easy stroll away from the Black Ball terminal. Crabfest activities include the 'Grab-a-Crab' derby, live music entertainment, cooking demonstrations, over 60 local arts and crafts booths, and family activities.