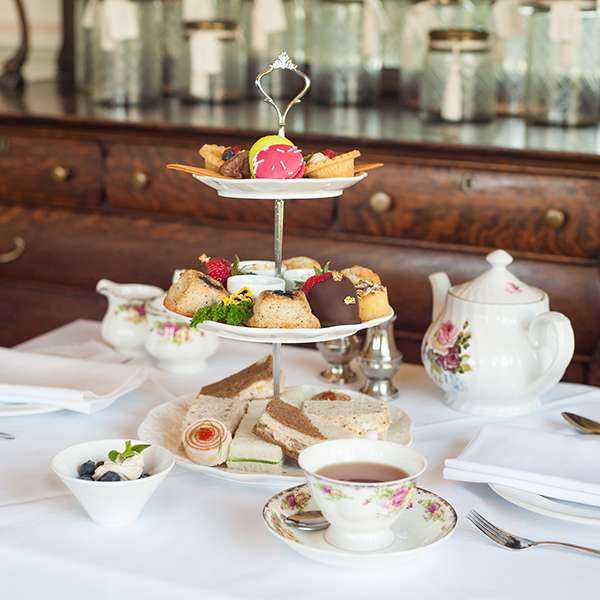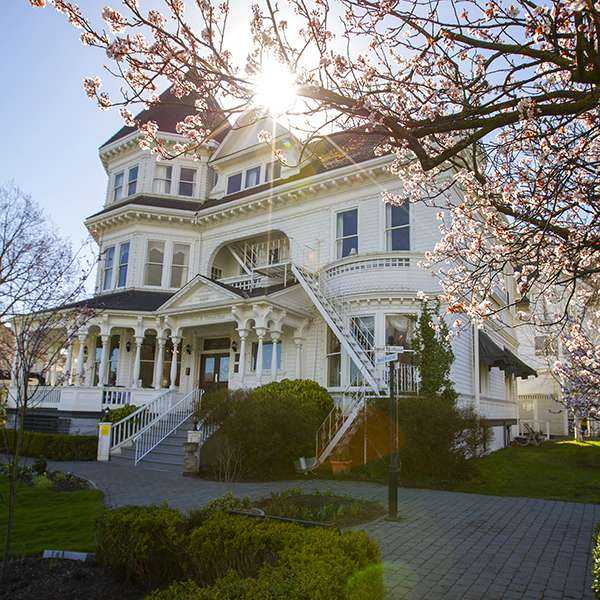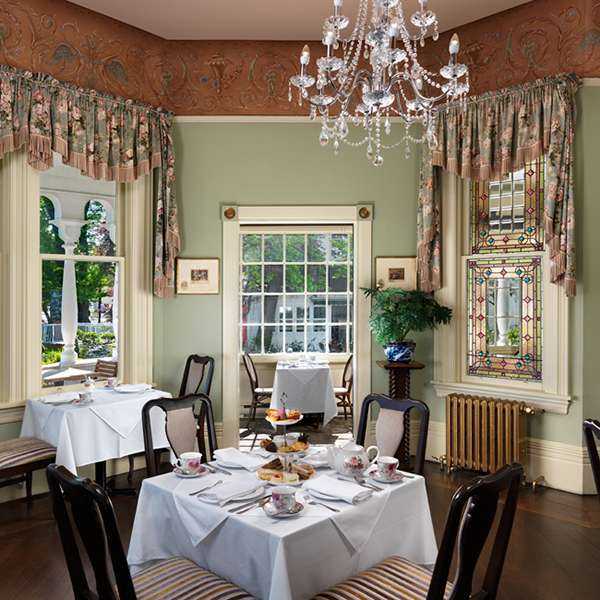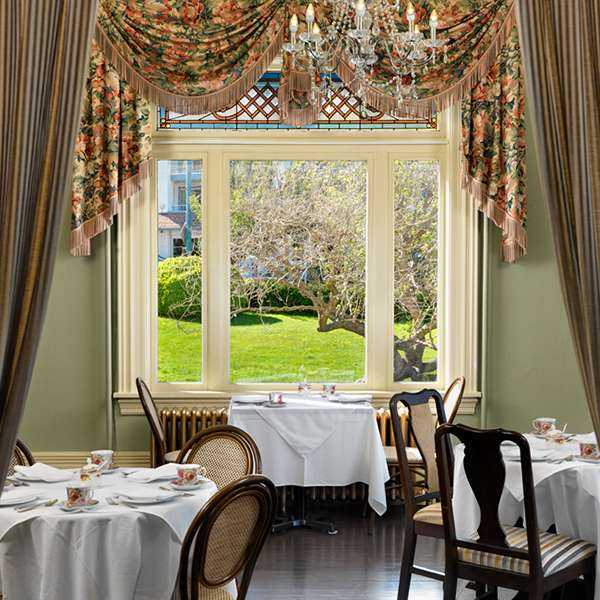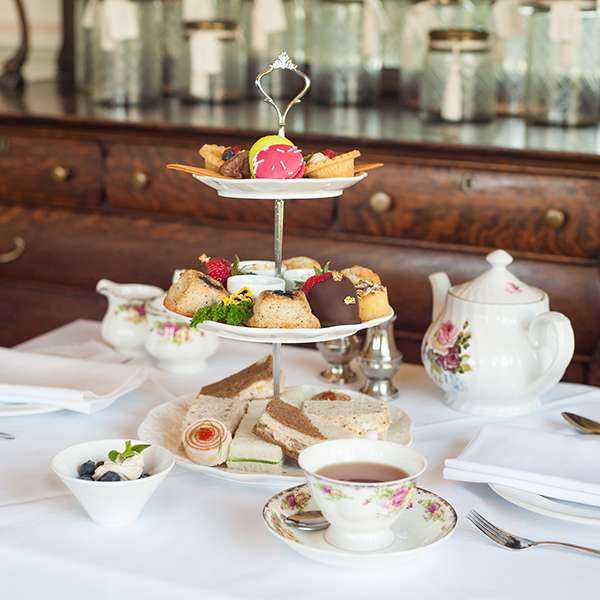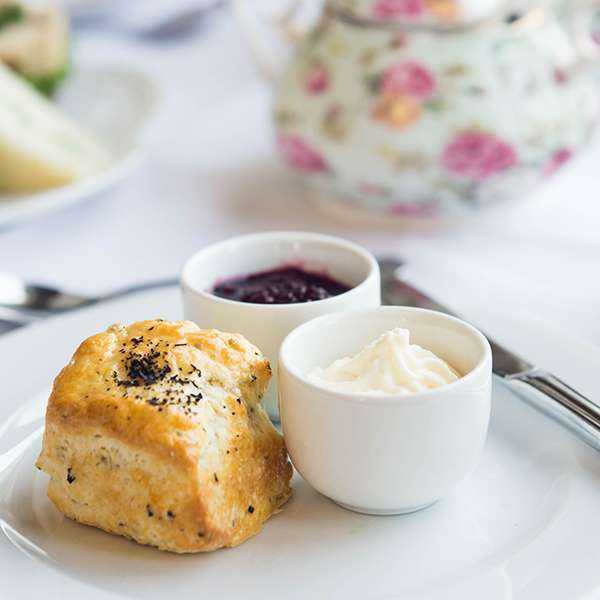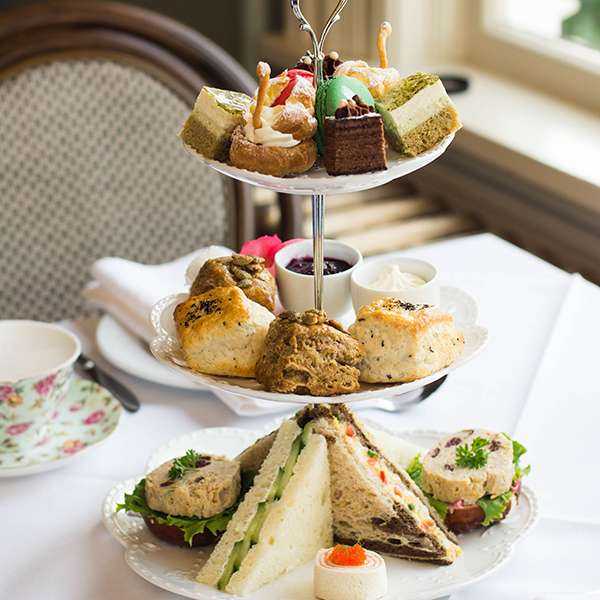 Afternoon Tea at the Pendray Tea House
What could be more quintessentially British than Afternoon Tea? By the late 19th century, the concept of an afternoon break with tea and snacks had evolved beyond a simple light meal into a cultural phenomenon, with members of Victorian high society donning their finest to take part in the ritual of socializing over tea and refreshments.

The Pendray Tea House offers a choice of delicious teas with an array of different flavors. Enjoy a classic afternoon tea experience in the Pendray Tea House at the Huntingdon Manor, located across the street from our Victoria terminal. Choose from a selection of fine teas, as well as elegant tea plates filled with assorted breads, sweets and pastries.

Please note, individuals in your group can choose different tea options, but please select the same tea time for each tea. If you need help with you booking, please call our packaging department at 1-877-386-2202. Gratuity is not included in the rates.

Please Note: Your chosen tea time is not guaranteed. We will contact you via email or phone if your requested tea time is not available.