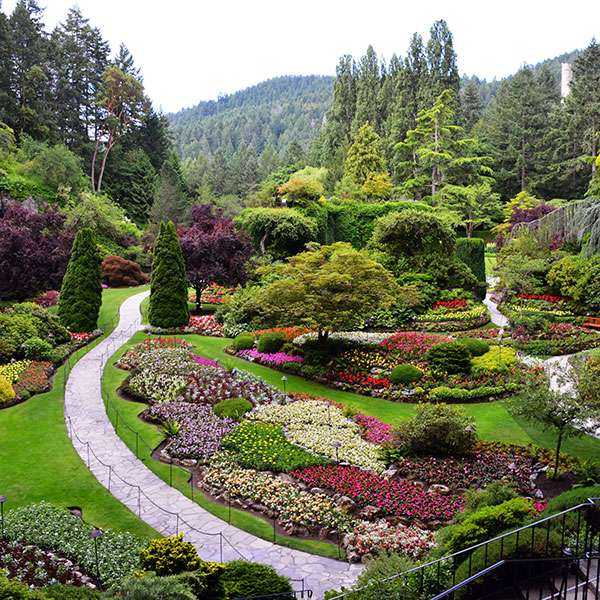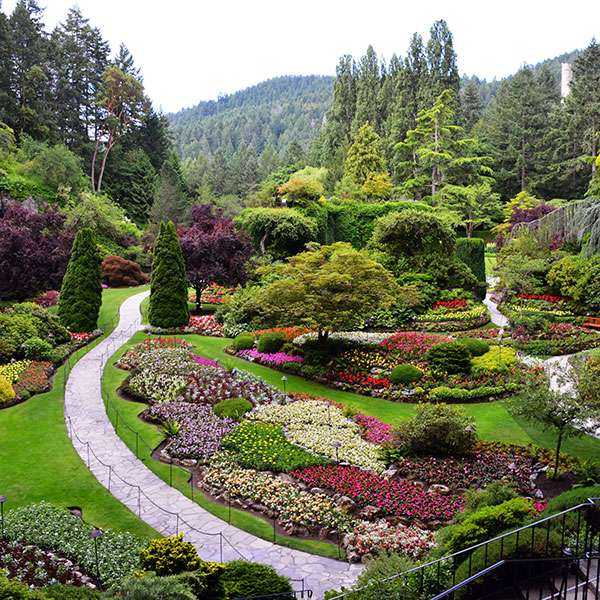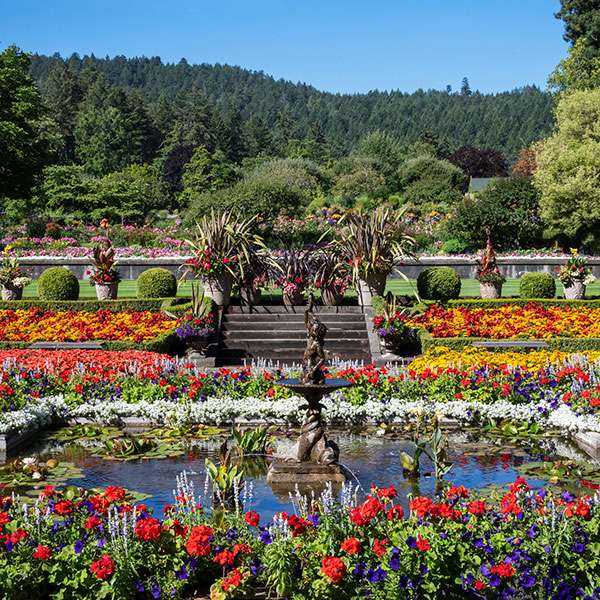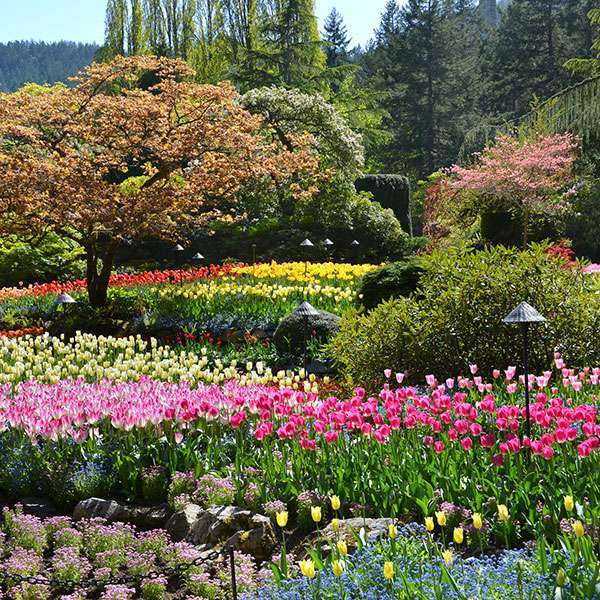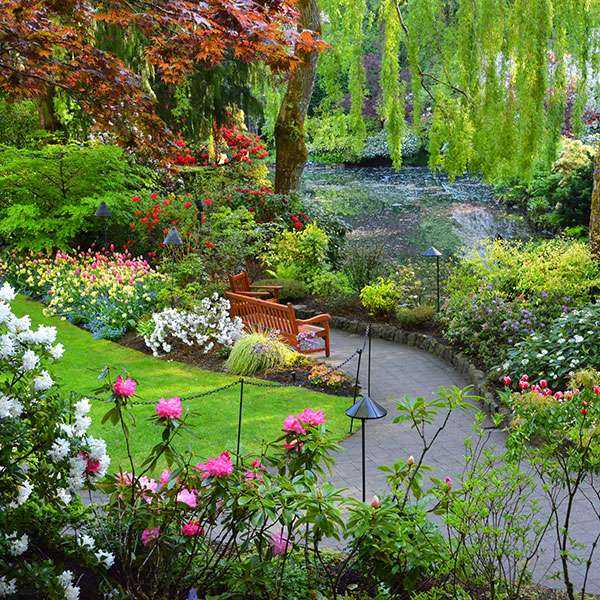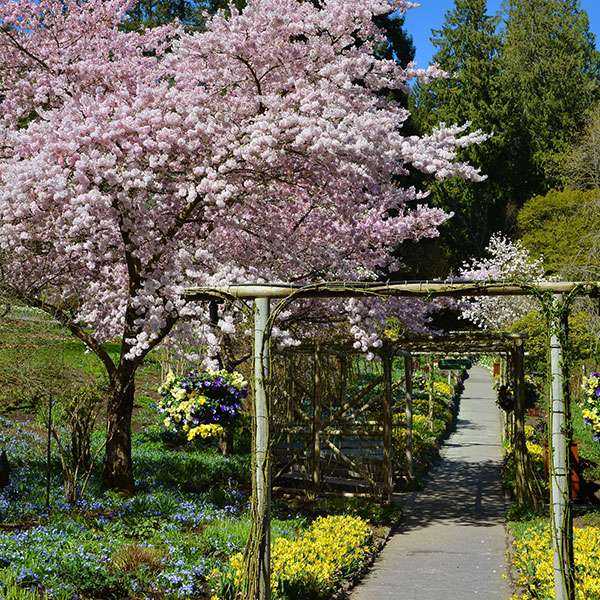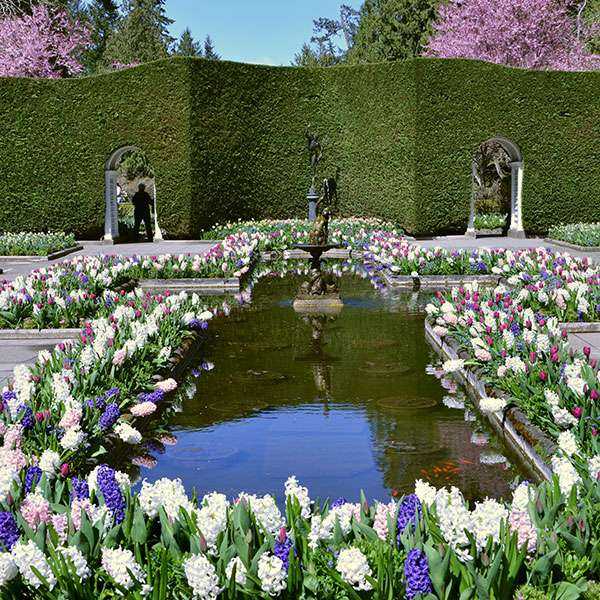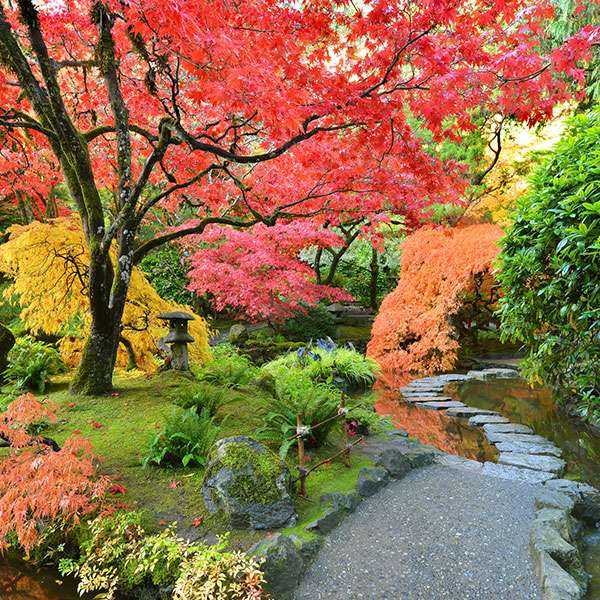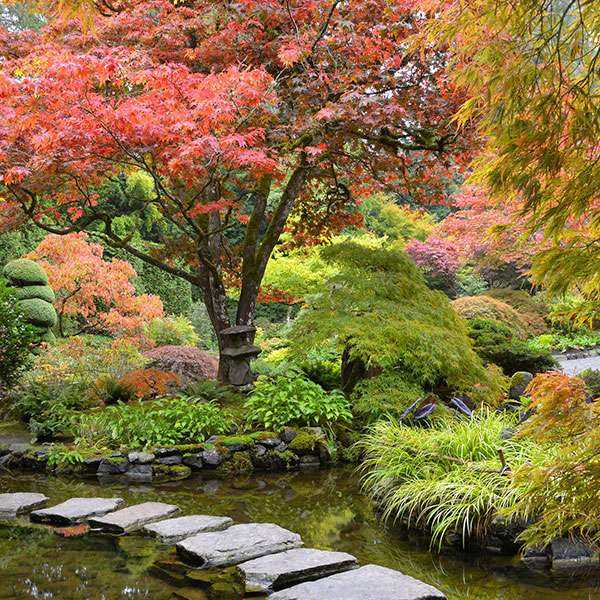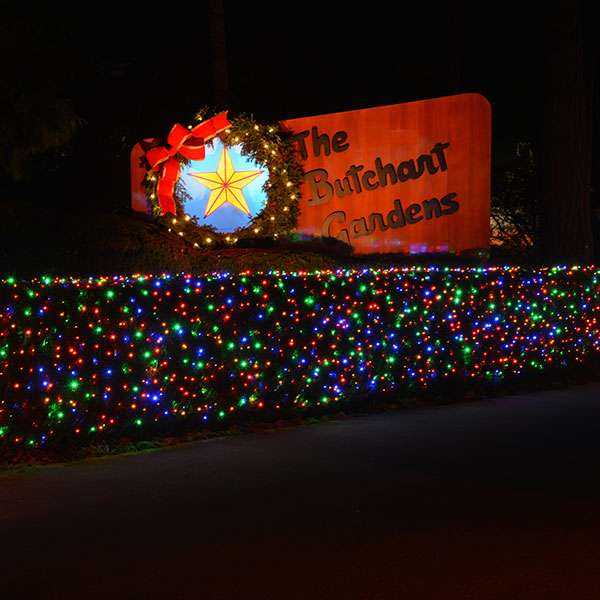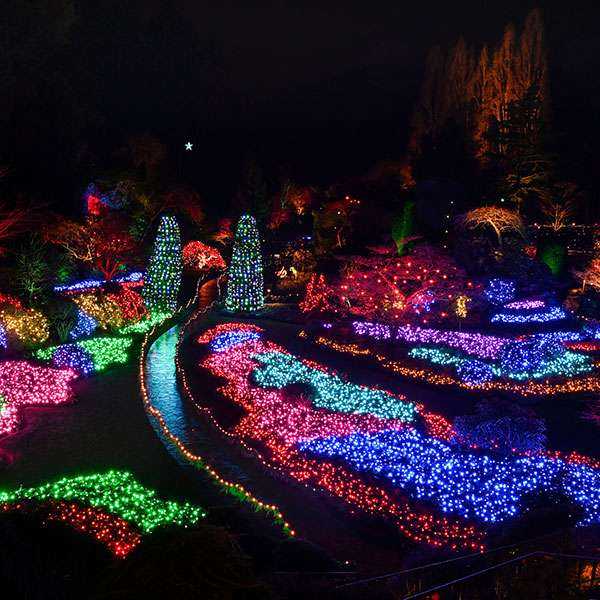 The Butchart Gardens
Stroll along meandering paths through fifty-five acres of delightful floral displays at The Butchart Gardens. In 1904, Jennie Butchart began to beautify a worked-out quarry site north of Victoria. Her venture has become a family commitment to horticulture and hospitality spanning 100 years, delighting visitors from all over the world.

You must pick up your voucher at one of our Black Ball terminals (Port Angeles or Victoria) before heading to The Butchart Gardens.