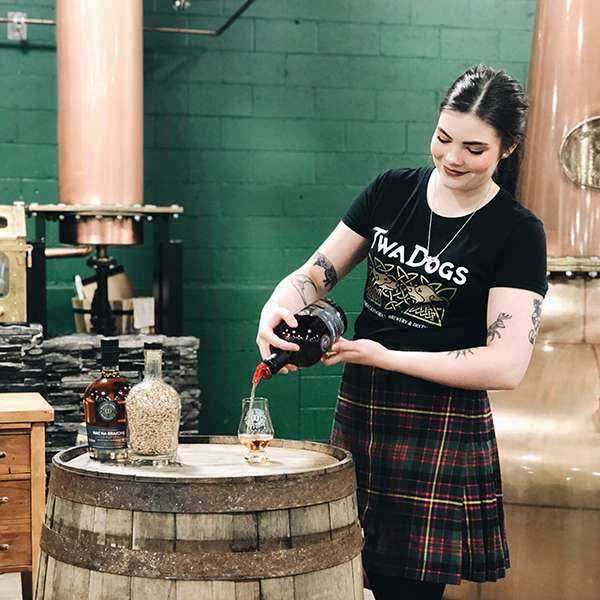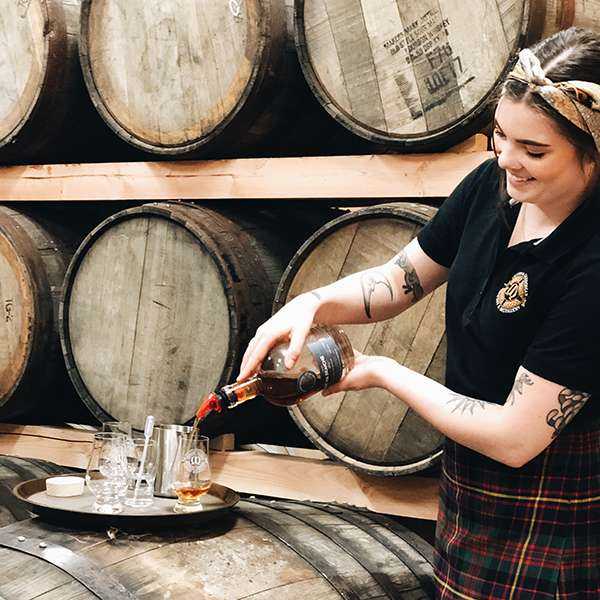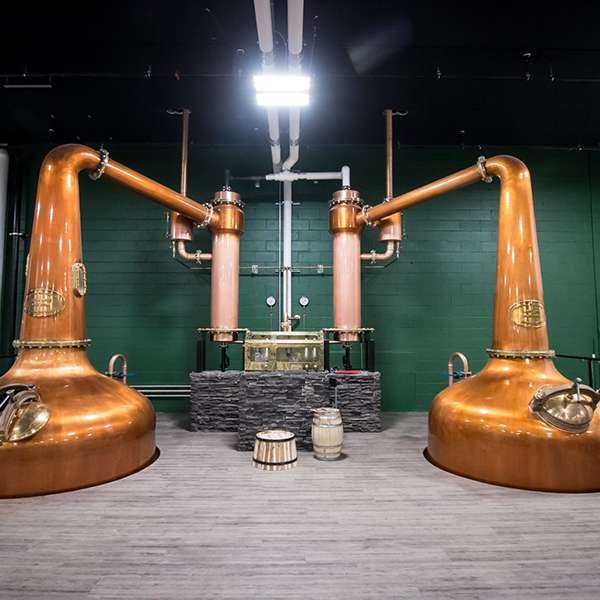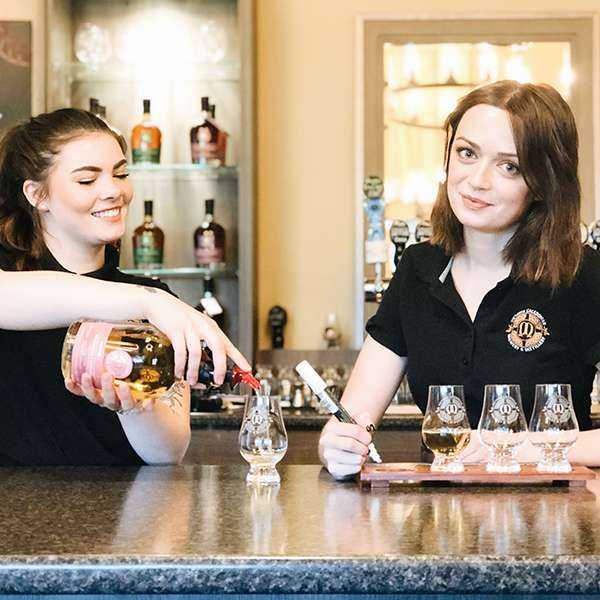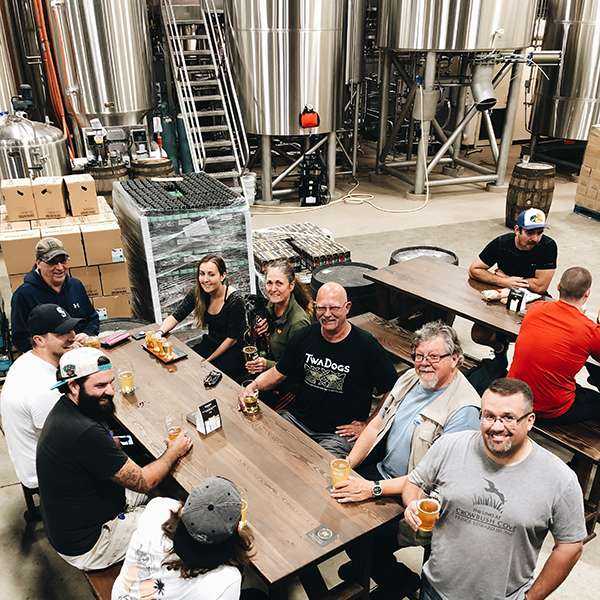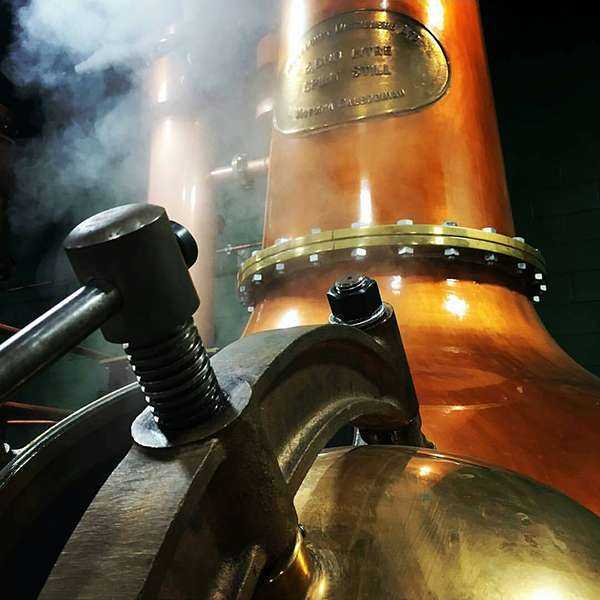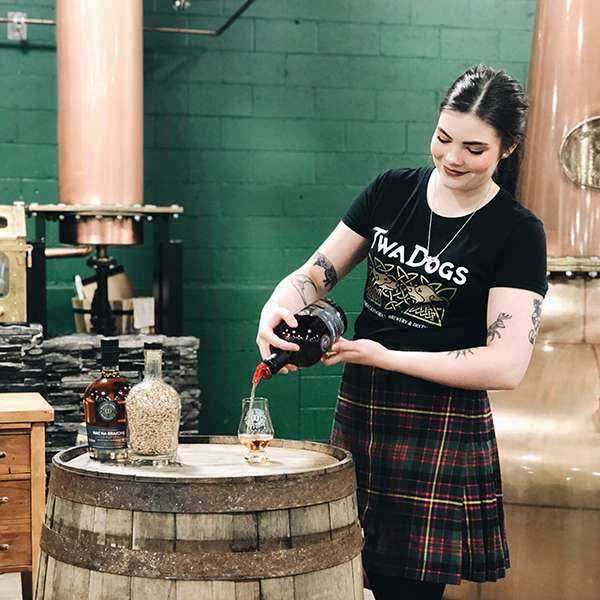 Victoria Caledonian Distillery and Twa Dogs Brewery Tours
Learn first hand how Victoria Caledonian crafts beers and whiskies on one of their guided tours. They begin the tour with the raw grains and walk you through their unique process all the way to the finished product. There will also be plenty of opportunities to taste both whiskies and beers along the way!

Please Note: You must be 19 years or older to taste products. Budding beer and whisky connoisseurs 12-18 are welcome but cannot be served any alcohol.

This attraction is about a 15-minute drive from downtown Victoria.