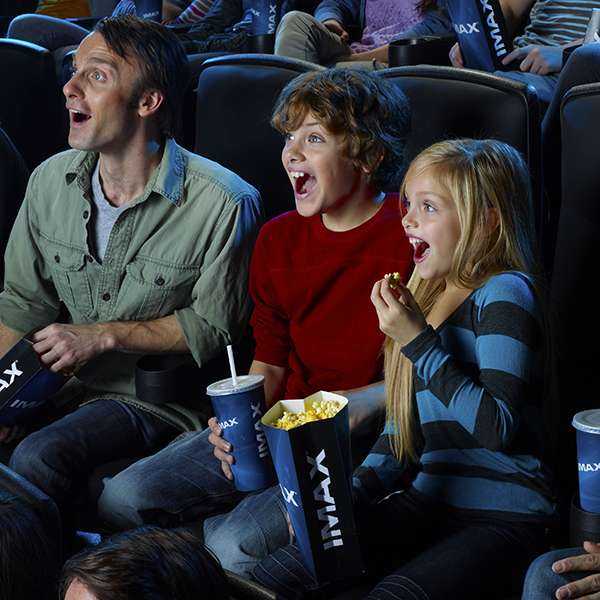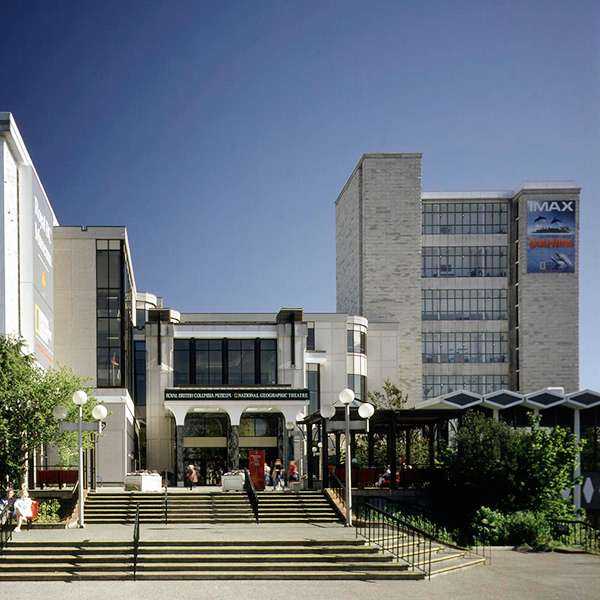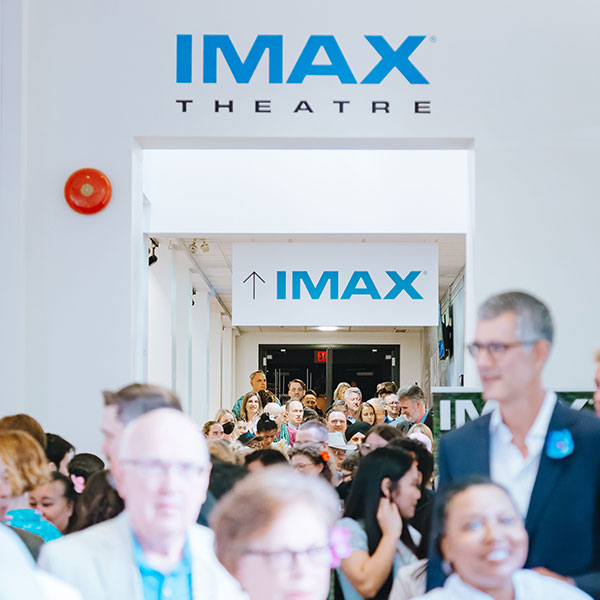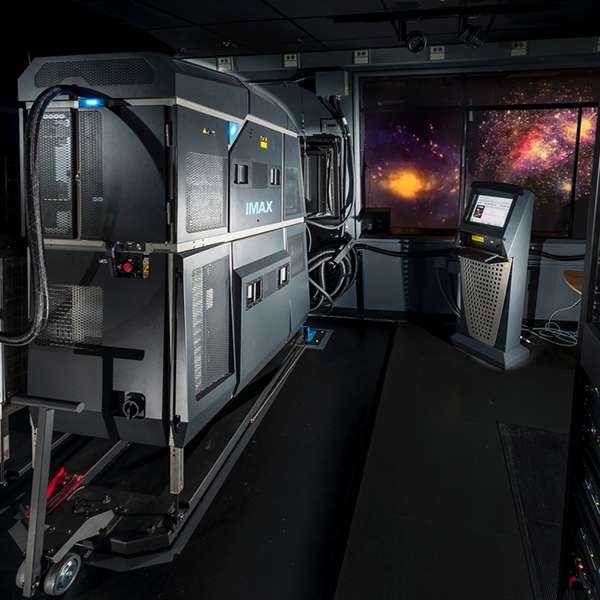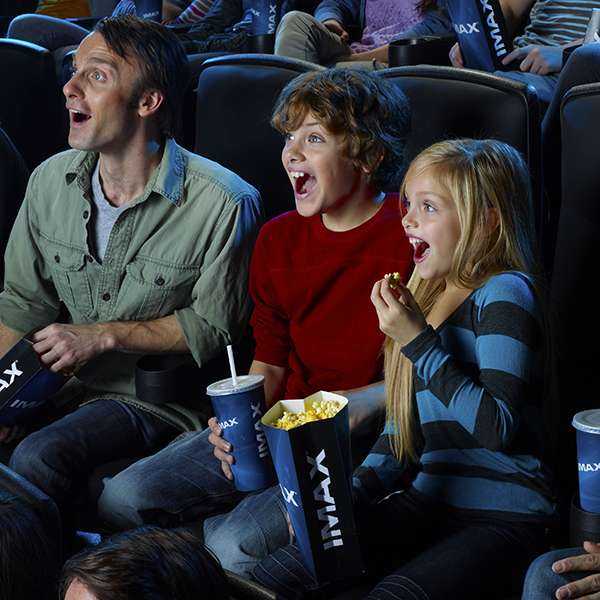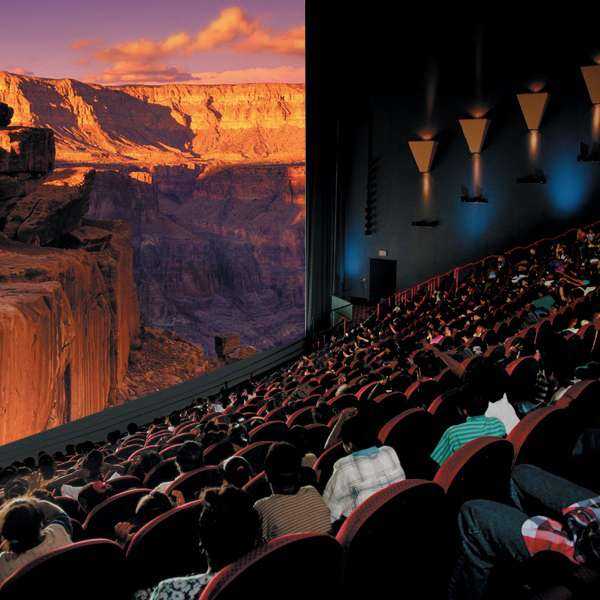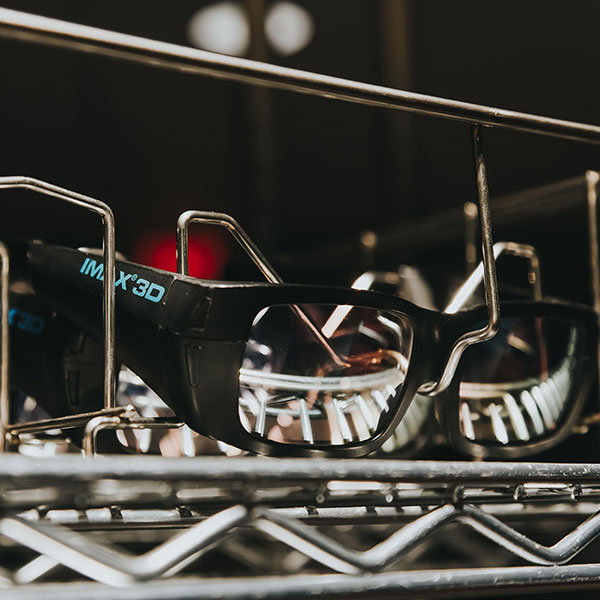 IMAX Victoria in the Royal BC Museum
Watch a movie, or be a part of one! The IMAX® Victoria theater features crystal clear images on the largest screen in British Columbia, and wraparound digital surround sound to create an incredible and immersive experience. Guests will be amazed at how much they can learn while being entertained at the same time. IMAX® Victoria is located inside the Royal BC Museum, just a block away from the Black Ball terminal.

This ticket is valid for the 45-minute IMAX documentary films and does not guarantee a showtime. You must trade in your voucher at the IMAX to book a specific show time.