Crab Feed at Crabfest with Red Lion Hotel and Ferry
Please be advised, guest room and roof renovations are currently underway. Please contact the hotel directly for additional questions.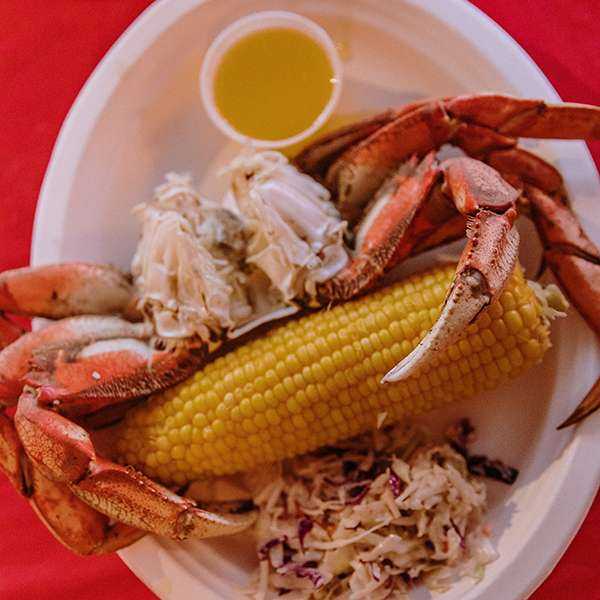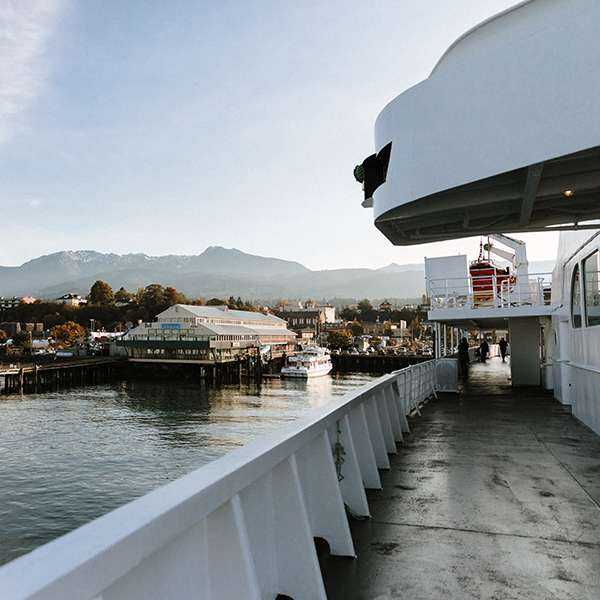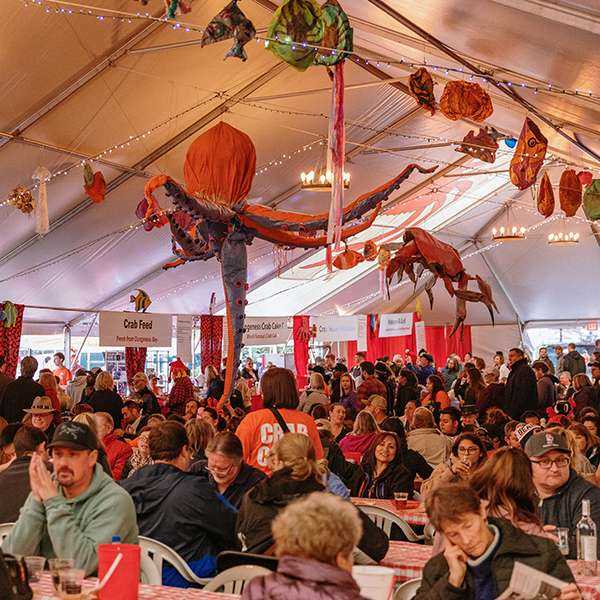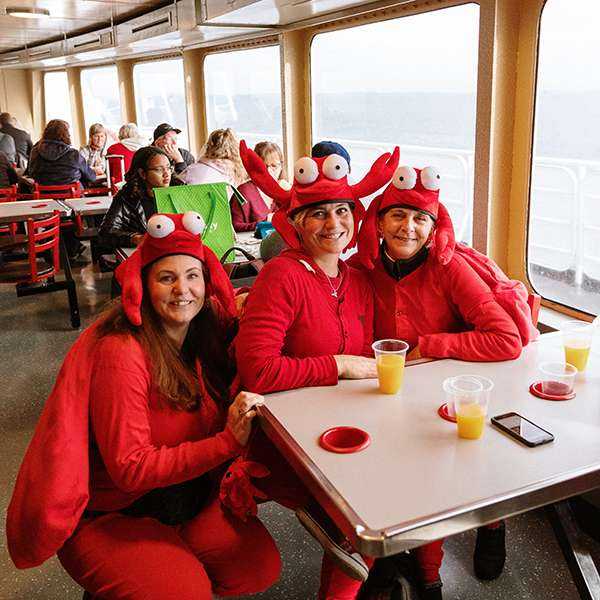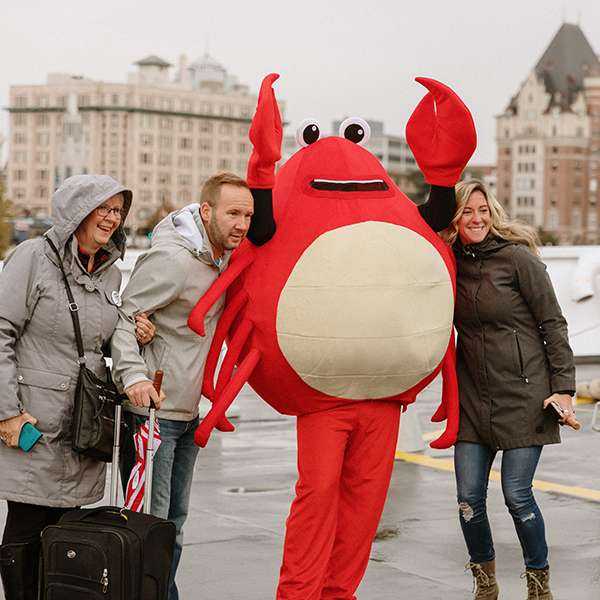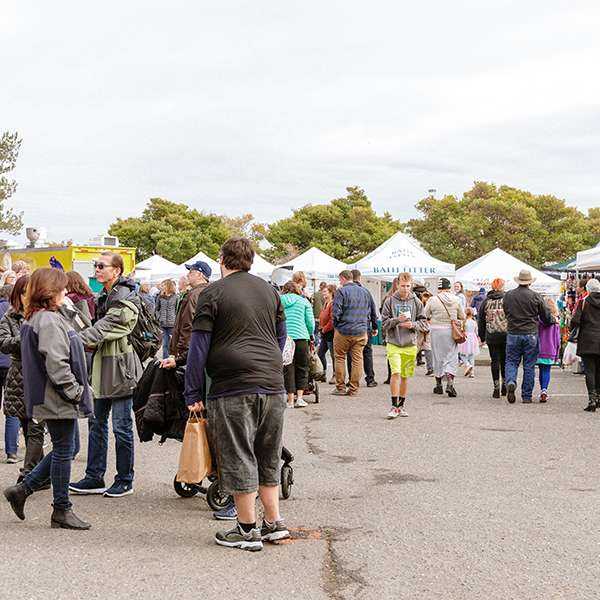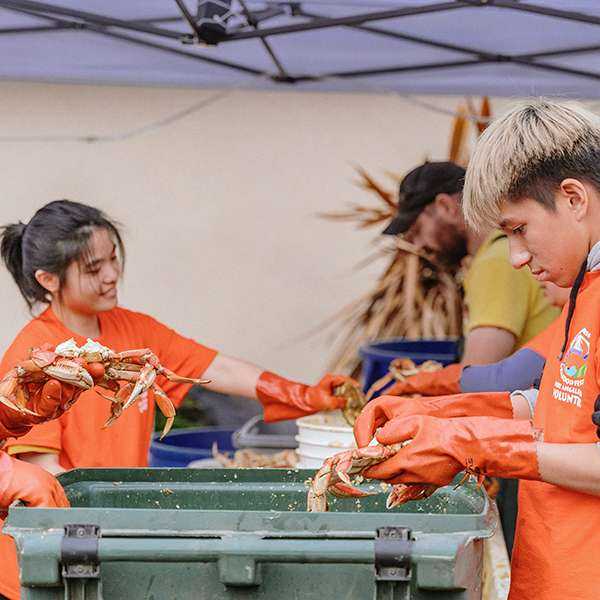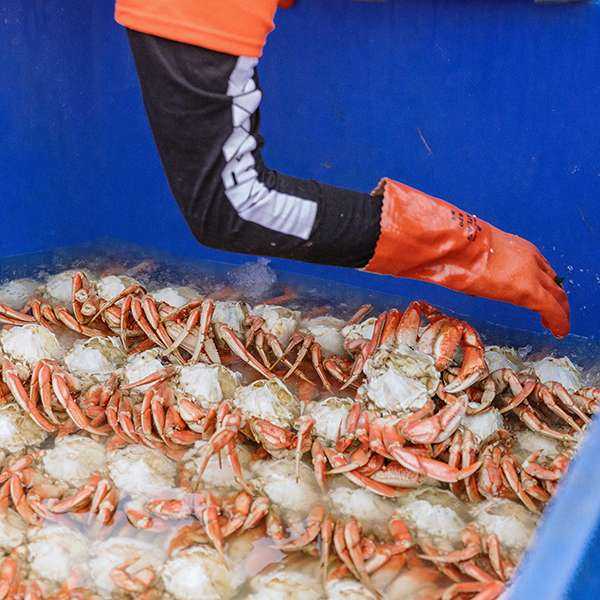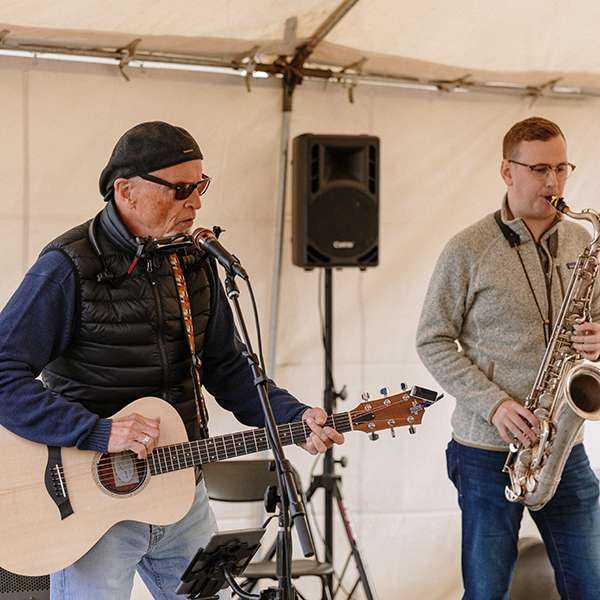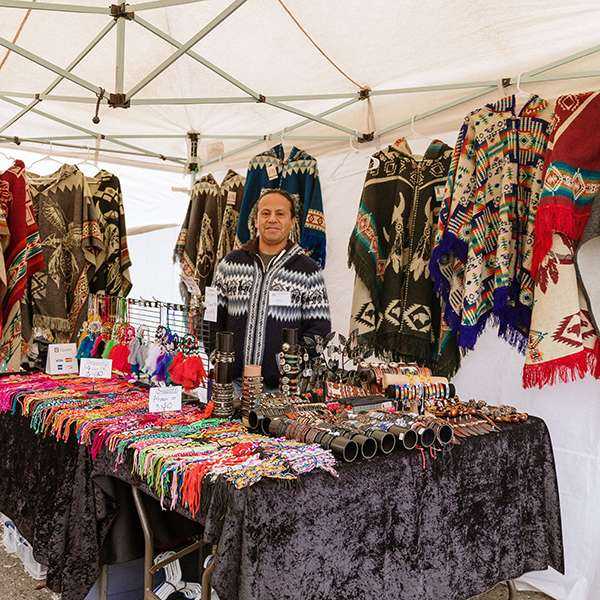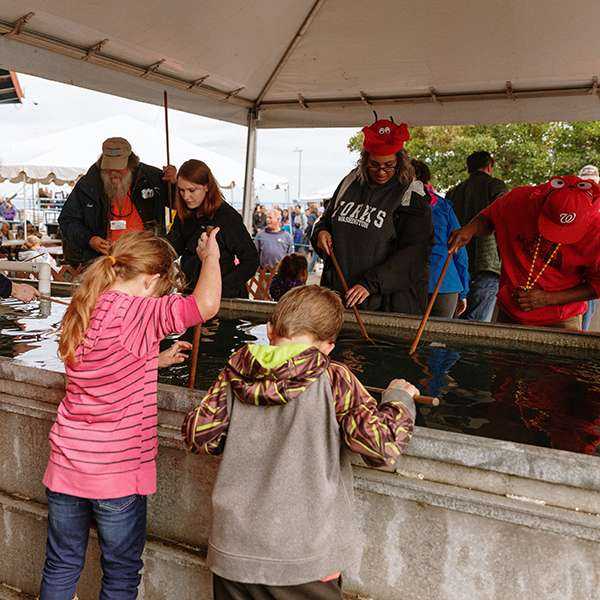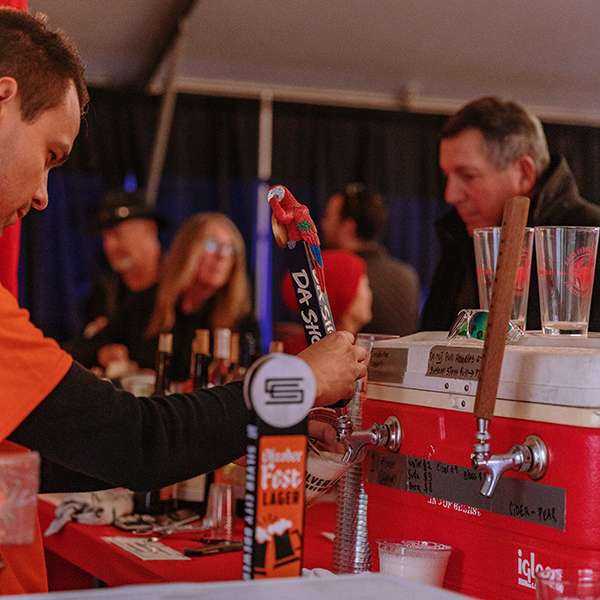 Black Ball Ferry Line
Port Angeles Terminal
101 E. Railroad Avenue, Port Angeles, WA 98362
Crabfest (October 7 - 9, 2022)
221 N Lincoln Street, Port Angeles, WA 98362
CRABFEST IS BACK, happening October 7-9, 2022! Indulge in an old-fashioned crab feed complete with large kettles of fresh, local Dungeness crab, sweet corn and organic coleslaw at the Dungeness Crab and Seafood Festival! Crab Fest is a celebration of the Olympic Peninsula's seafood, maritime and cultural traditions, and is ranked as one of the best seafood festivals in the United States. The festival takes place along the scenic Port Angeles waterfront, an easy stroll from the Black Ball terminal.

NEW FOR 2022! SAVE on crab feed AND ferry fare when you book a Crabfest package through Black Ball Ferry Line.

Please Note: Overnight packages can only be booked over the phone. Please call our packaging department at 877-386-2202 to book.

Package Includes:
- Discounted Crab Feed including a whole Dungeness Crab, local fresh corn on the cob, and coleslaw
- Hotel stay at the Red Lion Hotel
- Discounted Ferry Fare

Please make sure to select the correct date for your Crab Feed vouchers, as they will ONLY be honored on the date printed on the voucher. You can trade in your voucher for Crab Feed anytime during the day.