Off The Eaten Track Food Tours with Ferry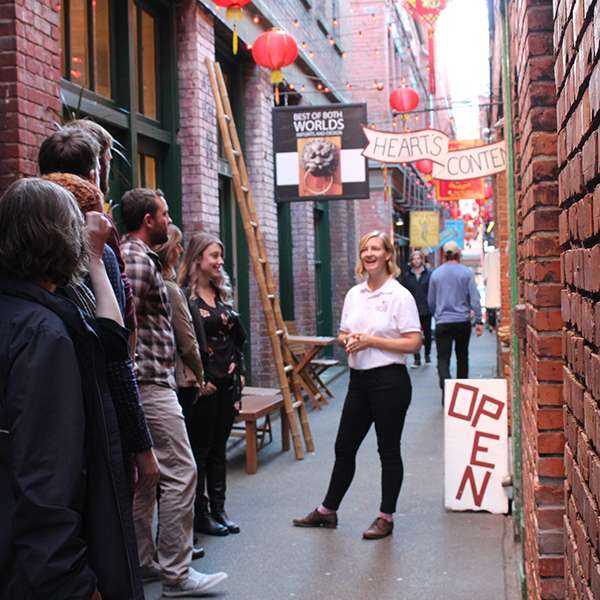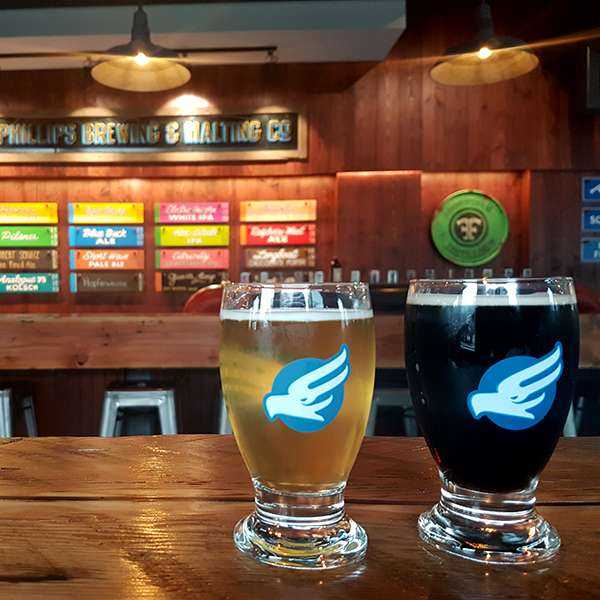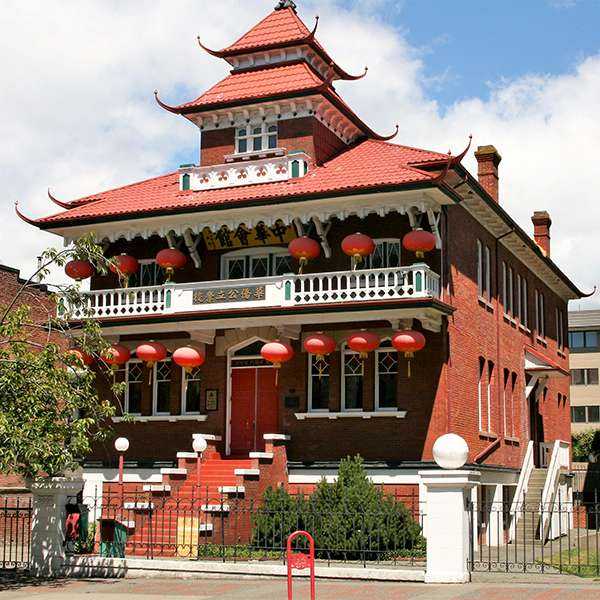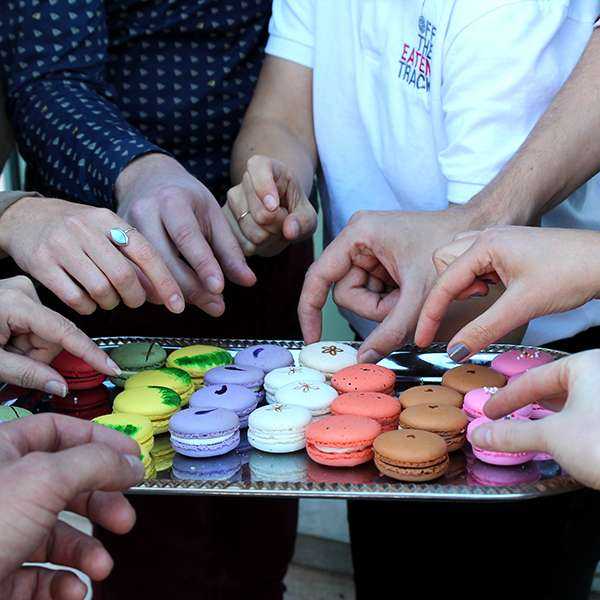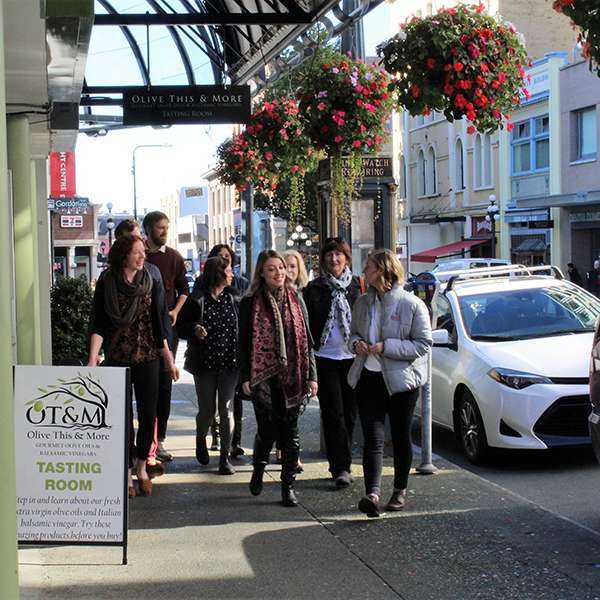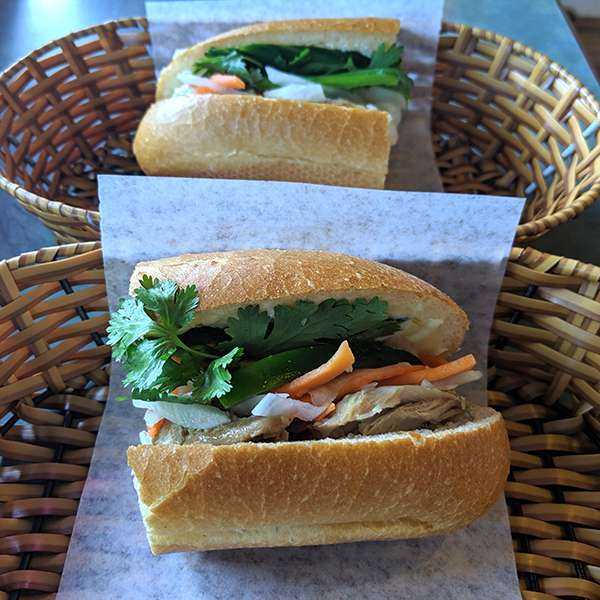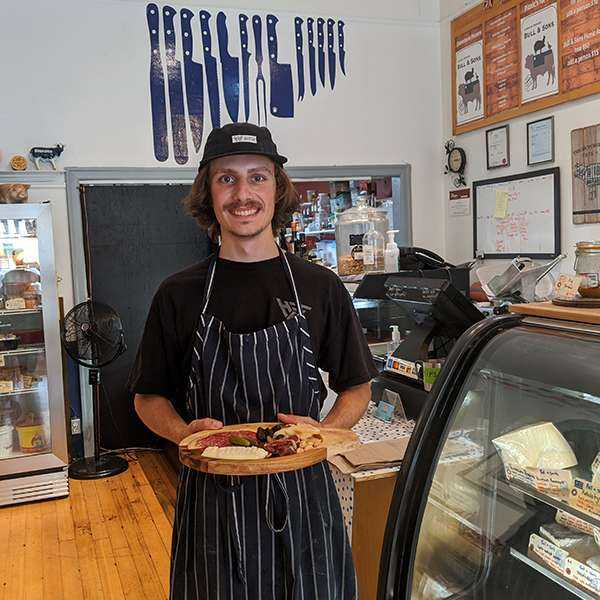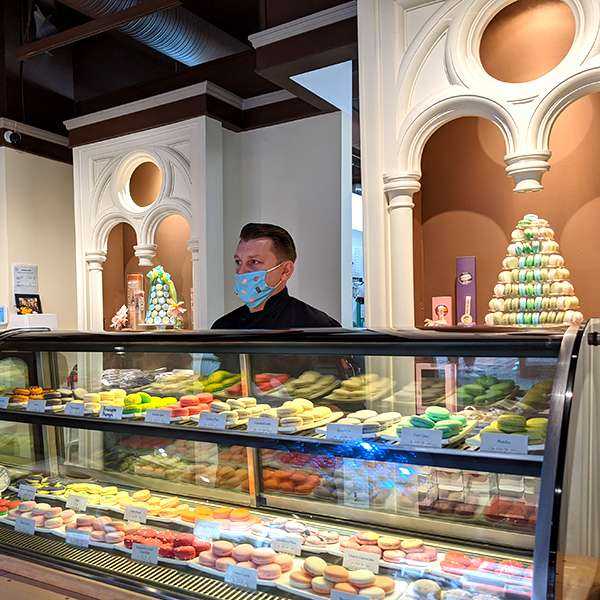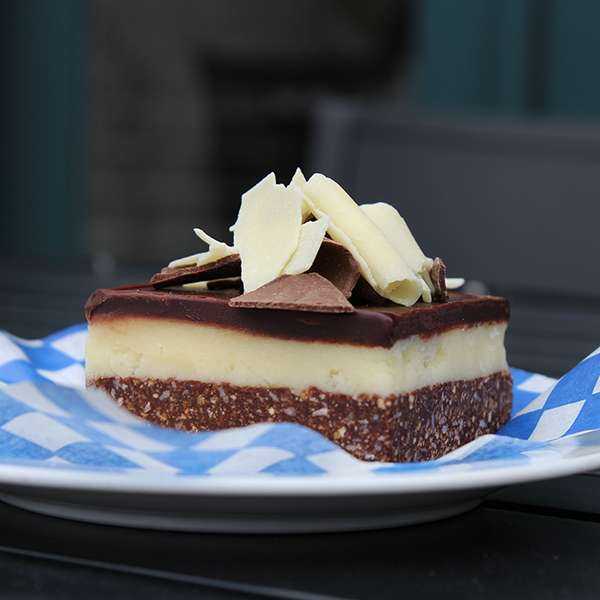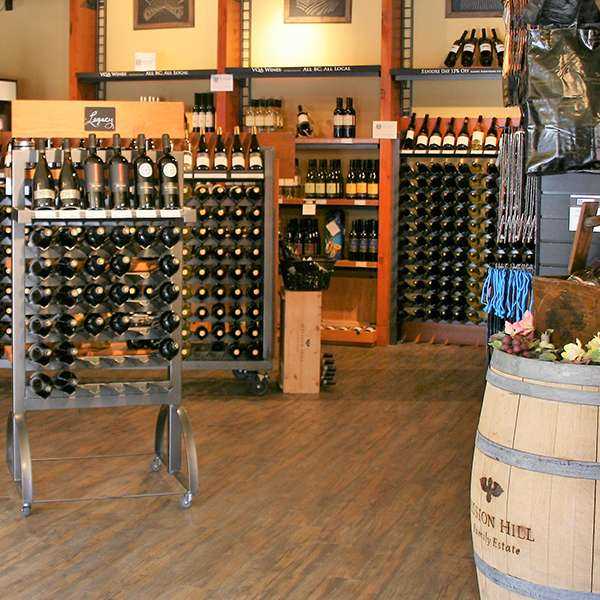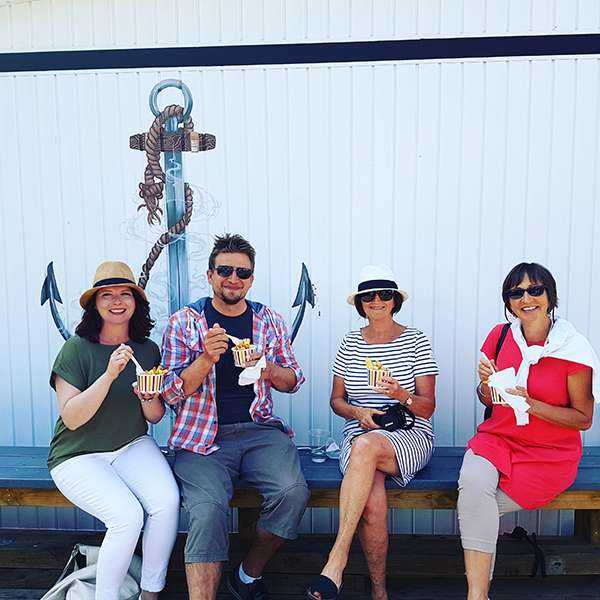 Black Ball Ferry Line
Victoria Terminal
430 Belleville Street, Victoria, BC V8V 1W9
Off The Eaten Track Food Tours
2-725 Vancouver Street, Victoria, BC V8V 3V4
Embark on a food tour with local expert guides who will show you where hip Victoria foodies go to eat, drink and shop in beautiful downtown Victoria. Tour through iconic neighborhoods and taste authentically local food along the way. Off The Eaten Track strives to showcase local and emerging businesses throughout all of their food tours.

Package Includes:
- Ferry Fare
- A Food Tour with Off The Eaten Track
COVID-19 Protocols:
- Masks are required, they have extra if needed.
- Guests only need a vaccine passport on the Modern Chinatown Tour. No passport needed for the Downtown Food & City tour or the Chocolate & Churches Tour.
- All of the staff is double vaccinated.
- Extra hand sanitizer is provided on the tour and they maintain safe distances when possible.
- You spend the majority of the tour outside, please dress for the weather.