Thank you for your interest in working with us. We offer discounted rates for tour operators, a competitive commission structure for travel agents, and discounts for large group bookings. If you are interested in learning more, please fill out the contact form below. We will respond to your inquiry within 48 hours.


Tour Operators & Travel Agents
Encourage your customers to discover the wonders of the Olympic Peninsula and Vancouver Island with a classic ship experience – Black Ball Ferry Line is the most direct route between the United States and Vancouver Island. We offer a diverse scope of activities on the Olympic Peninsula that make great day trip options for your clients staying overnight in Victoria. The following Olympic Peninsula tours can be booked with one-way or round-trip ferry reservations directly through Black Ball Ferry Line or your tour operator representative:
Olympic National Park Guided Tours
Explore the best of Olympic National Park with a trained naturalist hiking guide – From lush green rain forest, to majestic mountains and a pristine glacier-fed lake.
Port Angeles Underground and History Tours
Descend into history with one of North America's most unique historic tours. Learn about America's second national city on a 2-hour guided tour.
1-Hour Sightseeing Flight over the Olympic Peninsula
Explore the awe-inspiring vistas of the Olympic Peninsula from the comfort of a small plan with an expert pilot tour guide.
Interested in creating a partnership with us? Fill out the contact form to request more information and pricing structures. We look forward to hearing from you!
School, Sports & Senior Groups
Leave the planning to us! We offer discounts on groups of 30 or more people. PLUS, we can help with travel logistics and planning, recommend places to eat and things to do, and book your accommodations and/or attractions with our partners. Please call us at 877-386-2202, or fill out the form to request more information.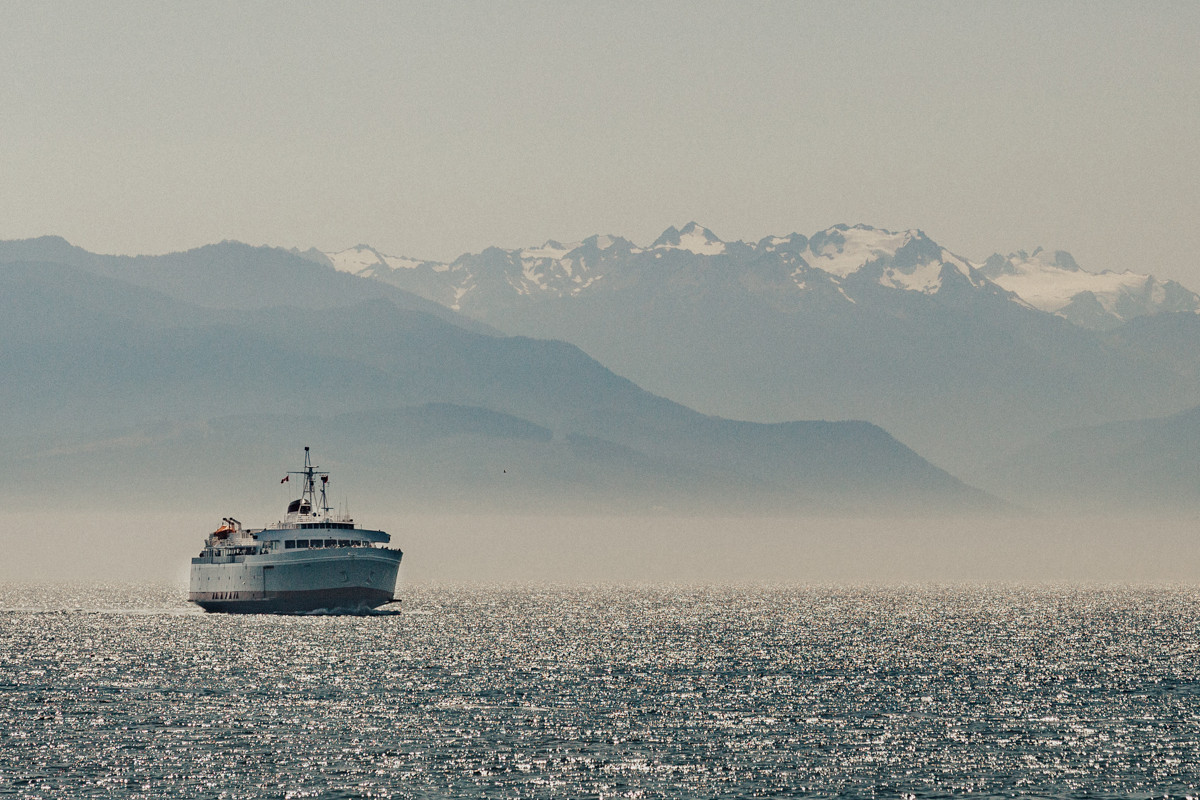 Image Library
We encourage you to use our image library and share our beautiful region with your clients! Request access to images of the ship and surrounding areas through the Contact Us form below.
Contact Us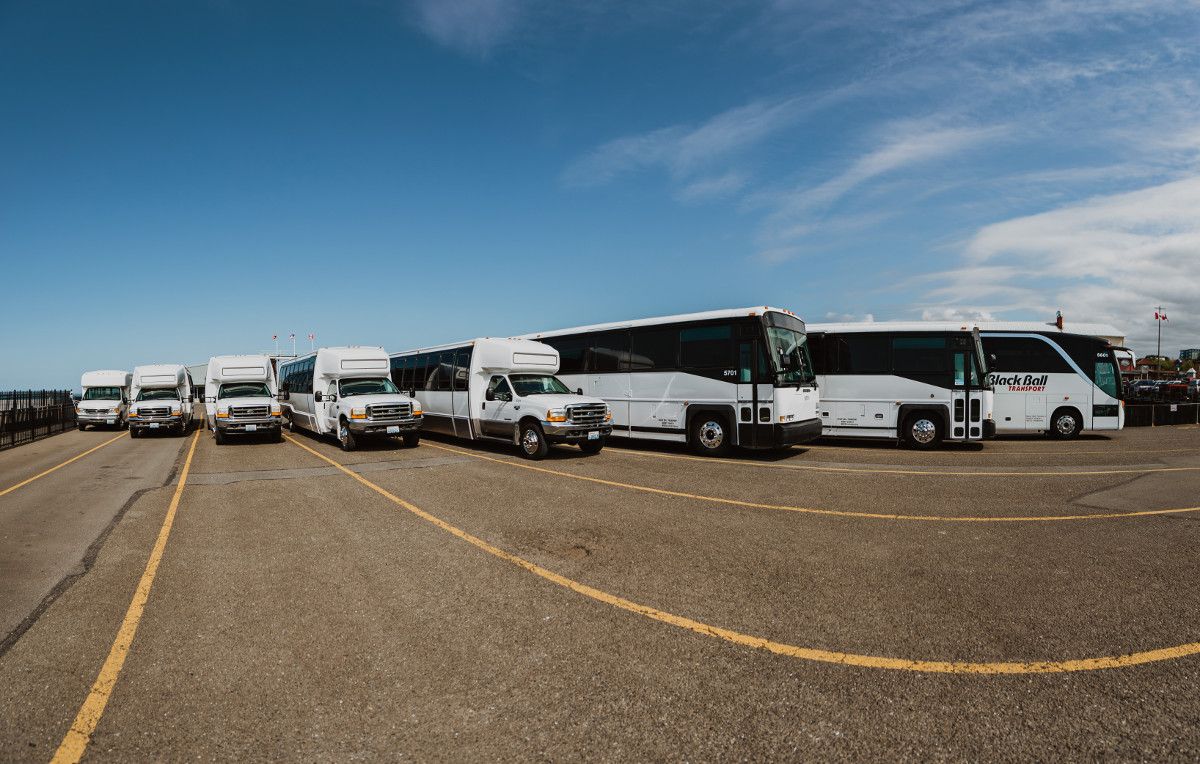 Charter Transportation
Looking to charter a vehicle for your group? We have you covered! Black Ball Transport, a subsidiary of Black Ball Ferry Line, is the Olympic Peninsula's premier ground transportation service provider. Based in beautiful Port Angeles, Washington, our experienced team offers reliable, cost-effective service to clients throughout the Pacific Northwest.
We have a diverse fleet of 8 buses that are maintained to the highest safety standards, available for you to charter. Our drivers are professional and courteous, and are happy to get you to your destination. Some of our vehicle features include onboard restrooms, AV equipment, microphones, wheelchair lifts, and luggage compartments, depending on the coach you decide to charter. We offer a wide range of services on the Olympic Peninsula in Washington State including charters throughout Olympic National Park, SeaTac Airport transfers, wedding charters and tour group charters.
Please Note: Our vehicles cannot be used for cross-border charters or in Canada.
For more information, visit our Black Ball Transport Charters website.